META - social media management
Having a profile/page on social media and posting something once every 2 weeks or a month is great for a personal profile, but for a business page, something more is needed.
Having a page for your business on a social network and not regularly posting is like having a store that you don't restock with products.
Neglecting the page won't be liked by users because they will think that no attention is being paid to communication and brand representation. In this way, if potential clients visit the page and see an empty page, they might go to the competition that maintains their page. If we manage the page and users come to our page through ads, searches, or other methods and see that we take care of the page, the content may interest them and there is a greater chance that they will follow the page and become potential customers.
Many companies don't have the time or enough manpower to manage their social media, and that's where digital agencies come in, for which clients don't need to spend a lot of money to manage a client's social media. Clients are assured that the posts on their pages will be consistent and not hastily published, but that care will be taken with visuals, text, engagement tracking and finding the right time for posting and establishing communication with users.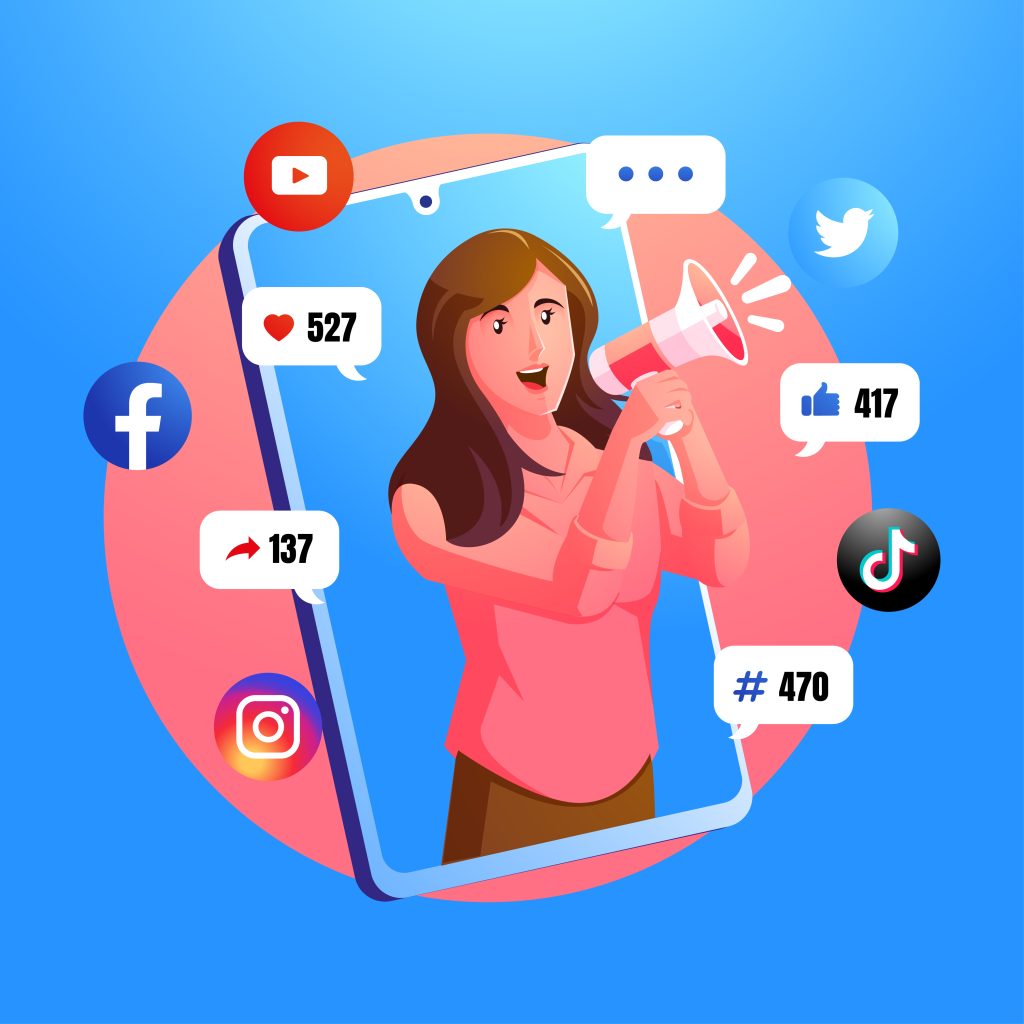 The frequency of posts is negotiated
Advantages of managing social media by digital agencies:
Manage your page the right way - Send an inquiry