SEO optimization for
Websites and Web Shops
On-page SEO is crucial for search engine optimization because it helps Google understand what each part of the content on your website is about. The better Google understands your content, the higher you will rank in search results, which means more organic traffic, conversions and revenue. On-page SEO also enhances the user experience when implemented correctly on your website.
Although many think that On-site SEO is the same as On-page SEO, they are two separate things. On-site SEO deals with things like duplicate content, site structure, indexing and optimizing page and site speed.
More precisely, On-site SEO focuses on the performance of the entire website, while On-page SEO focuses on specific URLs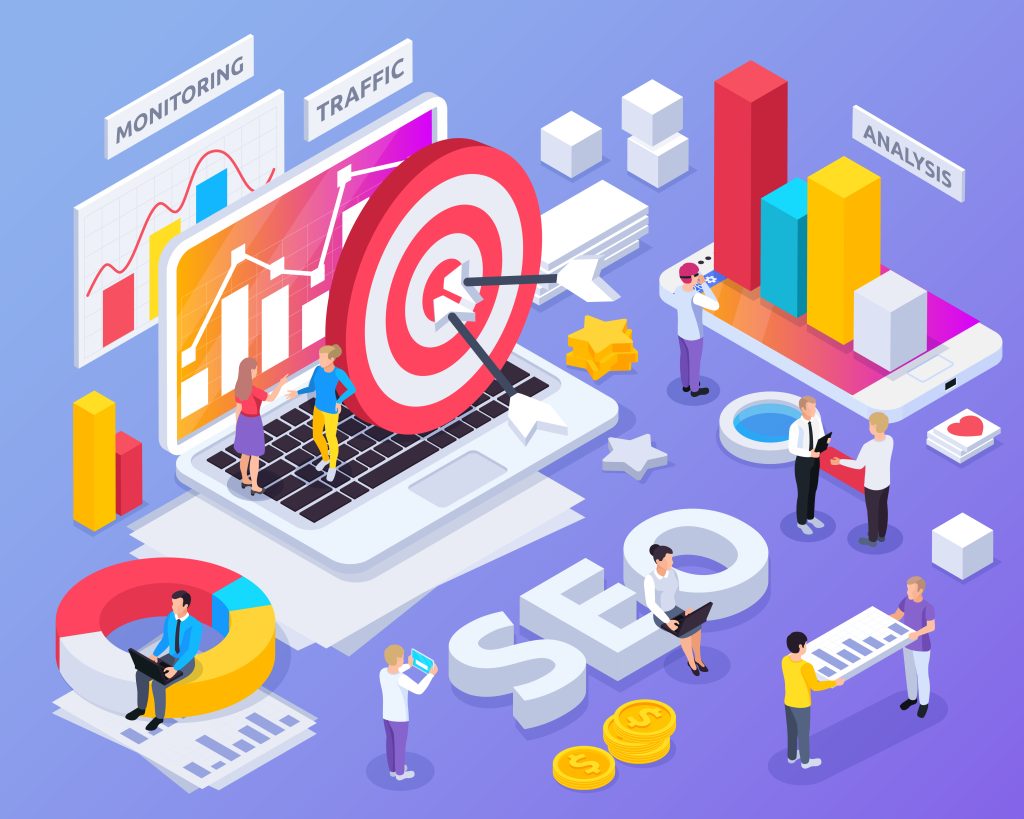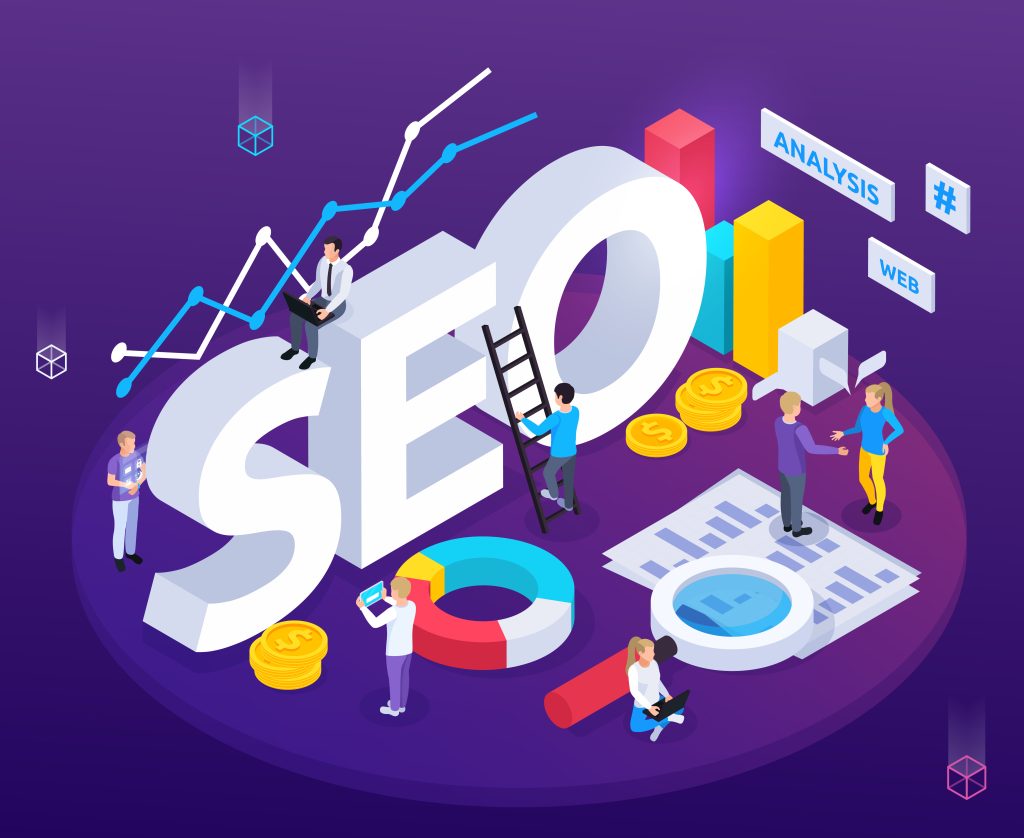 Benefits of an SEO-optimized website
Contact us and optimize your website